Making History.

For decades, the Atlanta History Center has connected guests with the city's history and culture. When this was compromised by the pandemic, it needed to quicky shift the experience online, as well as reflect a new emerging Atlanta.

A scroll through the new homepage.

On the first web conference with Atlanta History Center's Ryan Nix Glenn it became clear that the team had a hit some big goals: Clearly convey AHC's huge expanse, extend the on-site experience to a digital platform as well as untangle its identity. We needed a build a digital device to empower the organization to communicate a broader understanding of our shared and complex history, in a way that adds perspective, evokes curiosity and intrigue.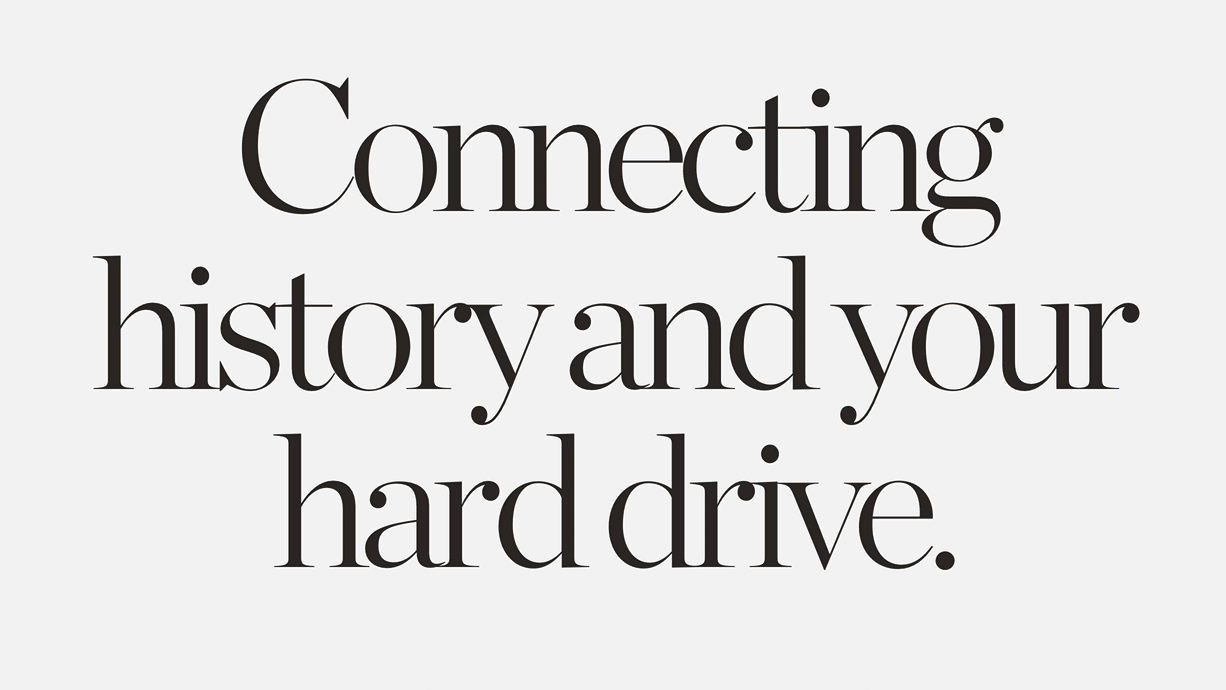 The city of Atlanta is growing expodentially and the History Center is now broadcasting its national relevance in historical, cultural, and economic terms.


Recognition
CSS Design Awards: Best UI Design, Best UX Design, Best Innovation

Horizon Interactive Awards: Advocacy/Non-Profit - Gold, Entertainment - Gold