How Black can Black Be.

Black Slabbath is an extreme geometric sans-serif with dense letters and a careful balance between positive and negative space.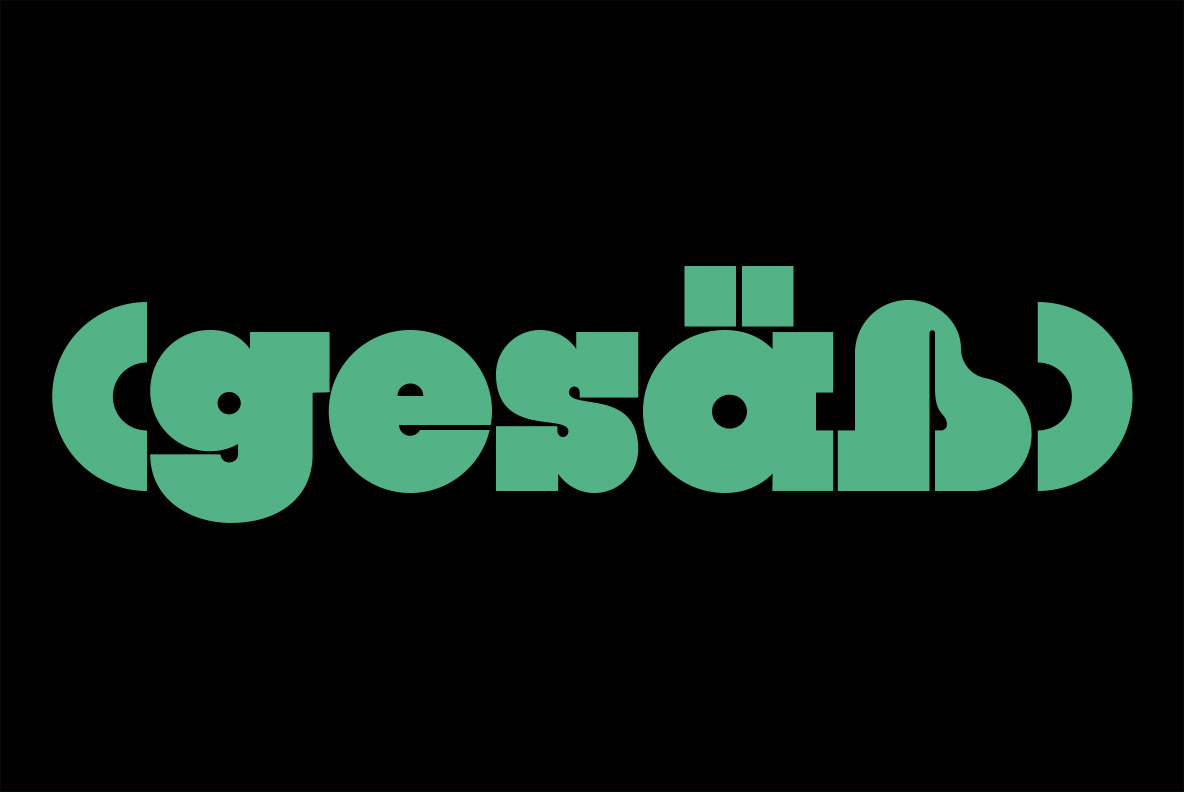 Black Slabbath is inspired by the virtuoso typography of Herb Lubalin. When designing it, I was less concerned with legibility and more focused on the craft itself — how the shapes arrange themselves on a white page.
A geometric slab serif, Black Slabbath is extremely dense and fills its bounding box as much as possible. Released through YouWorkForThem in 2008, the font hit the zeitgeist perfectly and became an instant best seller.
Example of the thin and geometric negative space.
Black Slabbath has appeared in most major design publications and beyond:
The Typographic Desk Reference
, GQ Magazine, and the
Pentagram
-designed Justin Timberlake
Hindsight
book.
Press and in use:
Print Magazine Feature, 2008. Creative Review, 2010. Print Magazine,
2012. Slanted Magazine. 2013. GQ. 2014. Justin Timberlake's book Hindsight. Designed by Pentagram. 2019.
Octane Coffee supergraphic. 2008.
See
the behind the scenes on Behance.