Don't Read, Stack.

A typeface that aspires to be a monolithic slab of rock, Cinderblock is designed to maximize the coverage of a surface.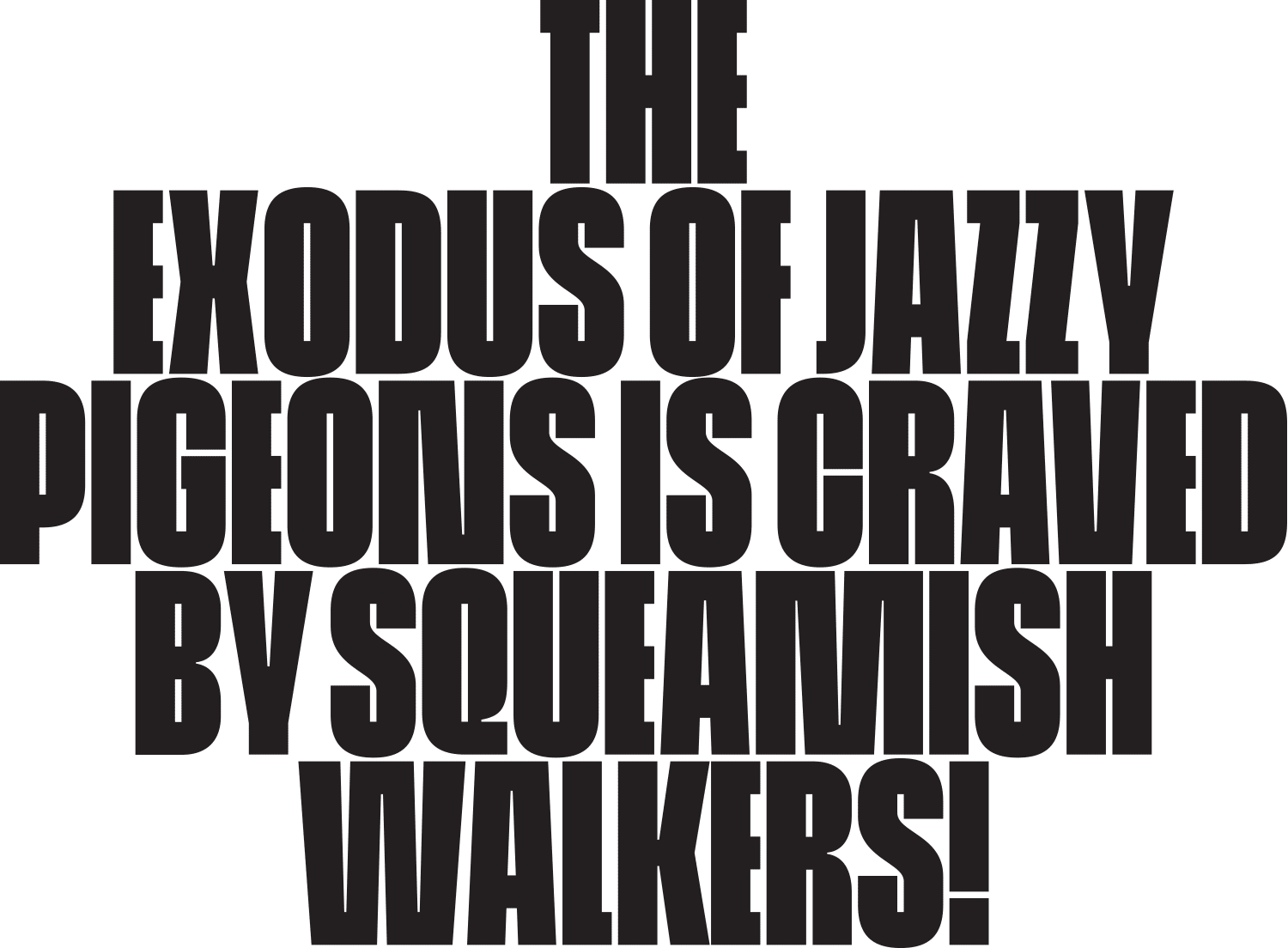 Cinderblock's ultra-thin white space creates a spatial rhythm between the letters and counters. When typeset carefully, the extreme contrast of positive and negative space allows letters, sentences, and paragraphs to stack together like a wall of cinder blocks.
The font is available in eight heights, each version growing approximately 25% taller than the previous.
Cinderblock ships in an OpenType format and is available at
YouWorkForThem.

Video produced and edited by Jack Whitman.

In use: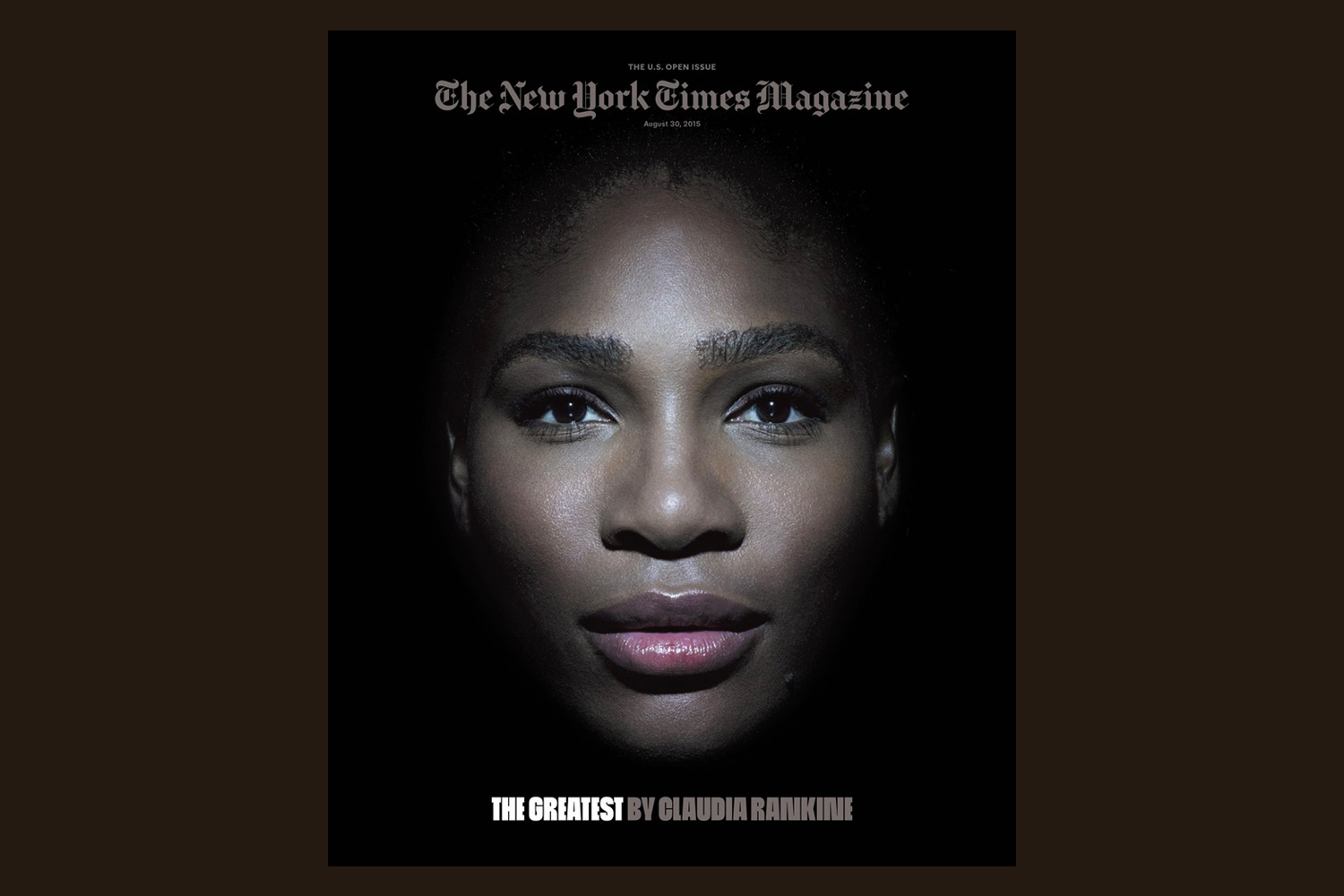 Dropbox campaign at SXSW art directed by Aaron Robbs,2017. New York Times feature on Serena Williams, 2015. Pentagram designed Justin Timberlake book "Hindsight", 2019. Armchair Media's Furushiki (Japanese for bandanna), 2015.


The horizontal stroke in the N is thicker than most condesed typefaces.