The Early Majority
Identity and branding for an apparel startup where nobody is an outsider, outside.



The crown.



Early Majority makes gear for getting outside. The company stands for gender equality in a category that has traditionally left out the woman's point of view.

Becoming a member of their brand community allows access to tools for living a life fueled by adventure, art and activism.

Early Majority started in Paris by Joy Howard and a team of apparel and fashion leaders, backed by a strong network of value driven investors.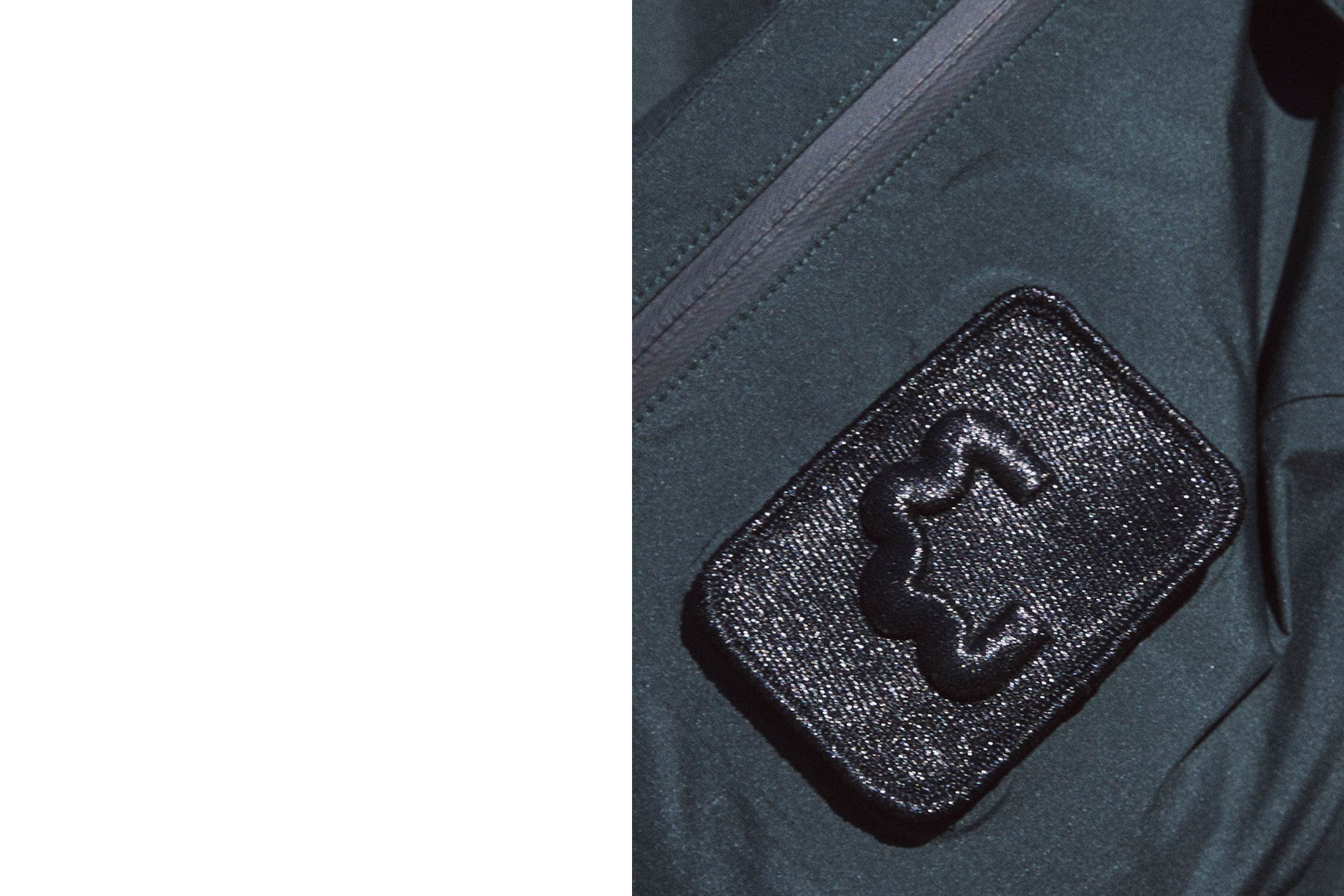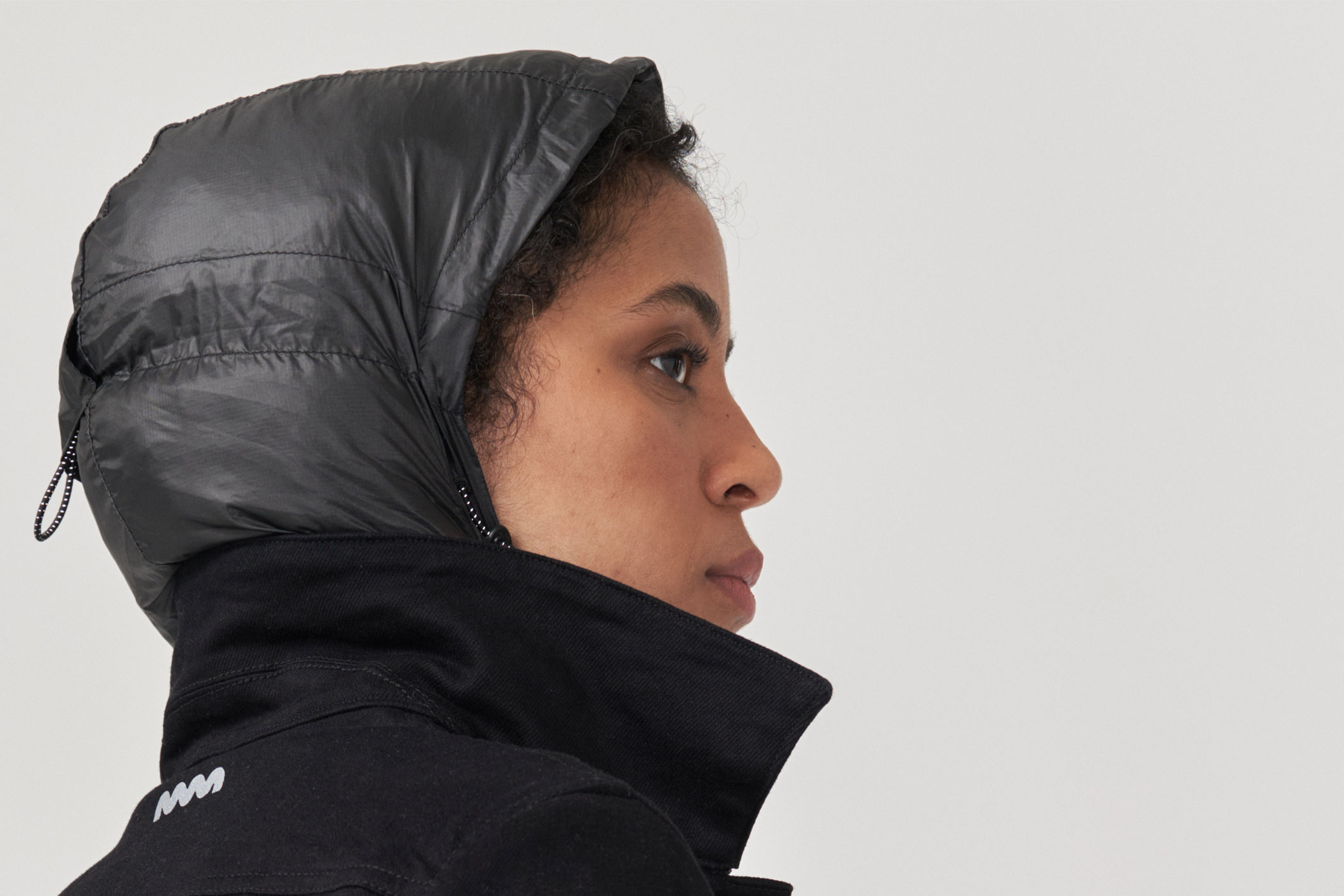 Product detail.



I partnered with this dream boat team to create a core identity and a visual language that was truly unique, striking and timeless — as well as consult on the brand architecture and visual expression.

The logo is affectionately named the crown. The initials form the spine in an asymmetric structure that captures the winding roads of the brand.





Logo lockup.





The Early Majority adventure is off to a flying start! Purchase your new favorite outerwear on the

website

, read the

newsletter

and follow on

Instagram

.
The membership patch


Early Majority Sans, bespoke typeface (Beta).