Branding Brutalism.

Geographic North is an experimental record label run by artist Farbod Kokabi. I designed a logo that has becone the eye of their post-modernist storm.
This is one of my favorites.
Like Blue Note, ECM and Factory Records before it — Geographic North isn't about selling truckloads of units — it's about the love of thought-provoking music, packaged in thoughtfully designed artifacts.
I designed the brutalist mark to capture the brand's capital letters, with a cameo appearance of a
fallout shelter
symbol in the white space.
Its minimalist, geometric formation is the perfectly concrete foundation that allows founder and designer Farbod Kokabi the freedom to develop his signature postmodern visual system.
Order limited edition music from
Geographic North
.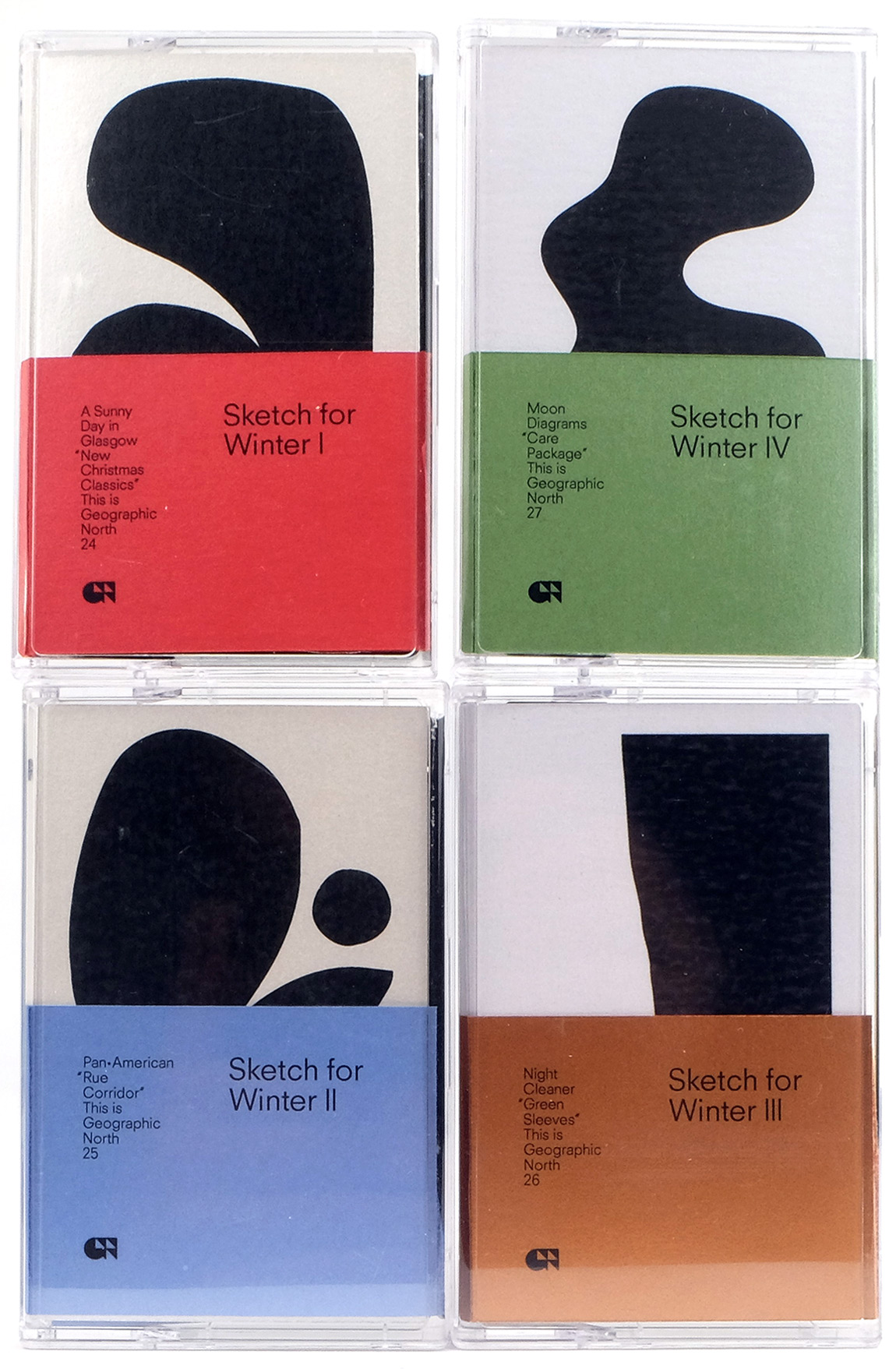 All graphics, records and cassettes designed by Farbod Kokabi. Photography courtesy Geographic North, Kevin Byrd and yours truly.