Hyperallergic Masthead.

The 'infectiously ill-tempered' arts publication asked me to draw a new masthead from scratch.
In the spring of 2017 Art Director
Peter Rentz
commissioned me to redraw the wordmark for Brooklyn-based arts publication Hyperallergic, a 'forum for serious, playful, and radical thinking.'
While staying true to the previously unadorned mark, I built new letters from scratch. I wanted to capture that certain Hyperallergic-ness—its
'infectiously ill-tempered'
reputation.
Because of the length of the word, it was important to keep the mark condensed. I gave it extra height so it could pack its allotted space with more punch.
The letters are symmetrical but have a touch of humanist sans-serif looseness—the utility of DIN meets the playfulness of Gill Sans.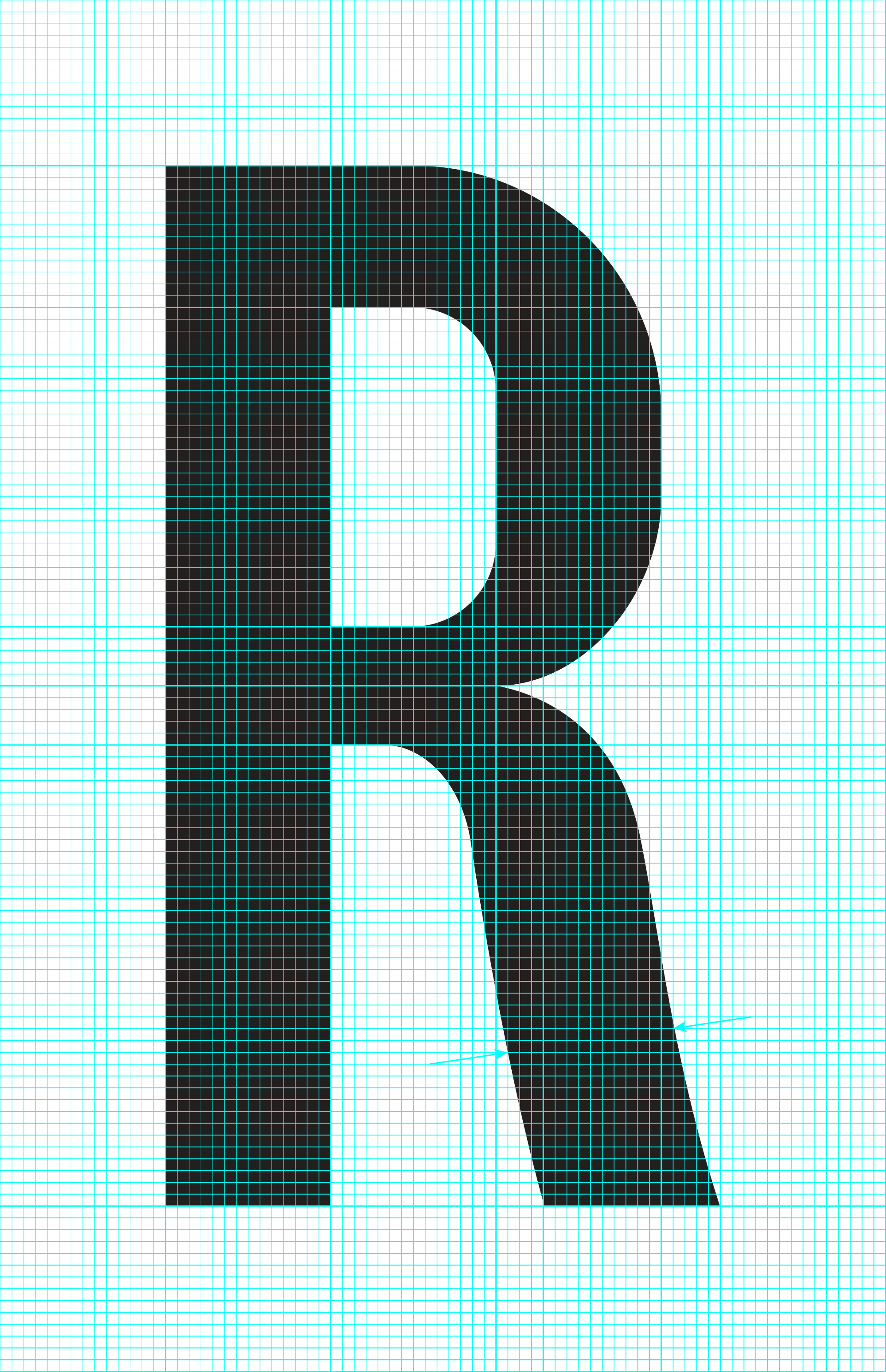 Detail of grid.

Before... after.
The magazine*
Website
.
*
Art Guide.*
Tote.*
*Items designed by Peter Rentz