Rebranding Provocative.

We refreshed the Museum of Contemporary Art of Georgia with a brand that emphasizes their leadership as a progressive arts organization.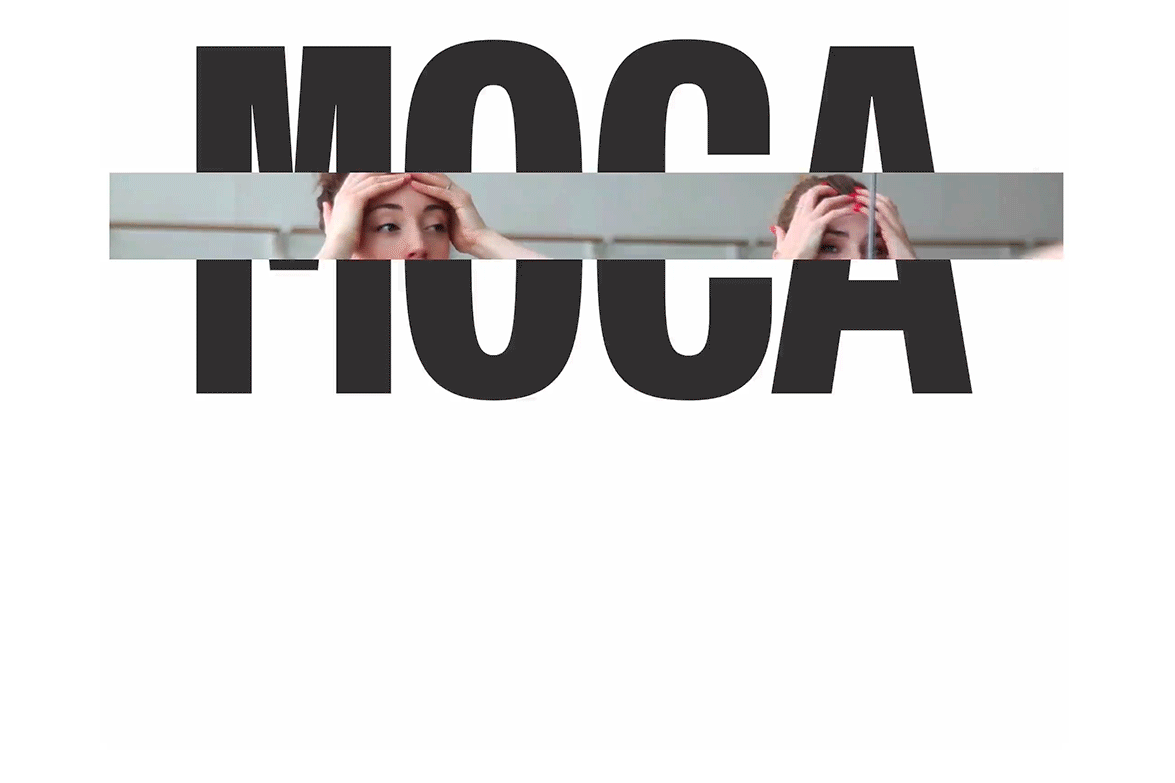 The logo revealing Jonathan Bouknight's Nightingales.




After researching the MOCA GA art collection and gallery space and interviewing their leadership, the word 'provocative' kept coming up. Picasso once said, 'Art should be dangerous.' With that angle we went to work to push the brand image of MOCA GA closer to the edge, where so many of their artists already lived.

We explored this concept from multiple angles. What emerged was a design full of suspense, a perfect concentration of the verbal and visual: a single logo using stark, bold typography with an image bar disrupting the words.

Once we arrived at this solution, expanding to an expressive system came naturally.

The main vehicle was a customized typeface, engineered for a perfect balance of legibility and art.

The typeface was an easy baton to pass to MOCA GA staff. It helped them utilize the new brand system to propel the museum's image forward.

The new brand naturally lent itself to interactivity and motion. We designed and built an easy-to-maintain website that showcases the museum, its collection and archives, and particularly the artists. It's highly usable, visually engaging and exciting — just like the great art it represents.

My role was as a creative, art director working with designer Farbod Kokabi.