Branding Coffee.

Since opening its first location in 2003, Octane has been a pioneer in the 'third wave' movement of coffee. I designed and expanded the brand until its sale to Revelator Coffee in 2017.
Octane bean bags

I've played with Octane's brand since week one, when owners Tony and Diane Riffel just had a logo. Since then, Atlanta's best coffee has become a workspace for artists, a creative incubator, and a magnet for community.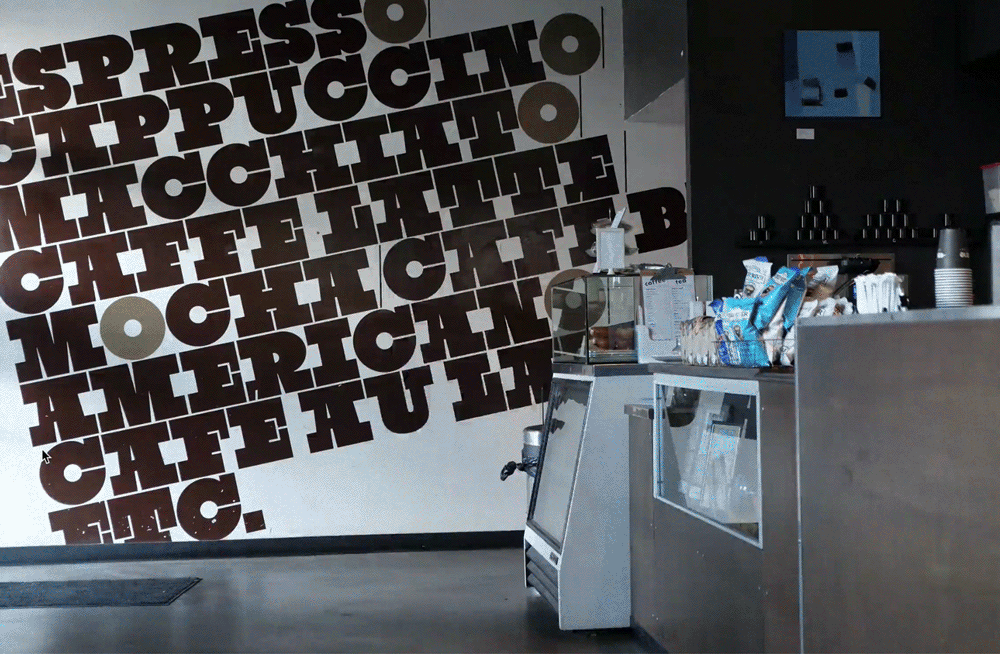 The Black Slabbath Menu wall in Midtown West.




The inaugural commission was a large wall installation for the flagship Midtown West location, debuting the new Black Slabbath typeface. The bold typography set a tone for what was to come.

As Octane grew and I spent more time with the brand, we were able to take a more strategic approach and cement creative standards and a communication guide. It was important to create a scalable design system to accommodate a rapid expansion.

Since each Octane store 'grew out' of its neighborhood, our design strategy had to be systematic as well as flexible to accommodate the flavor of each location.

The base colors are earthy—espresso brown, noir, cream, and white, with a palette of pop colors and expressive communication.

This creates a unique blend of American third wave coffee culture with the European old world romance.

Mugs.