Very good identity crisis.
The technology company formerly known as Spartan had outgrown their testosterone-fueled name and brand, and came to us for a long-lasting, friendlier image.




The company had grown from the founders' dorm room to a mid-sized tech company using advanced technologies like machine learning.
To capture this essense of this new company, we started with a name. A myriad of ideas led to the following four letters:
Very. It was love at first sight.
It's the most ubiquitous word in the English language — deliciously ironic — but so perfect. It works great as an emphasizer for their clients: Very PBS, Very Mozilla...Very You.
With a name in the pocket, making the logo was a natural birth.
To offset a competitive space full of sans-serifs, we cut the mark in an intriguing sharp, bold serif. With those core letters now designed, they just begged to become a full typeface. A simple logo became an integrated visual communication system. We partnered with veteran typographer
Michael Cina
and produced a full alphabet.
With an original font in hand, everything Very communicates now reinforces the logo, sparking fresh ideas at every level.
Pitch video.
Application prototypes.
Digital prototype.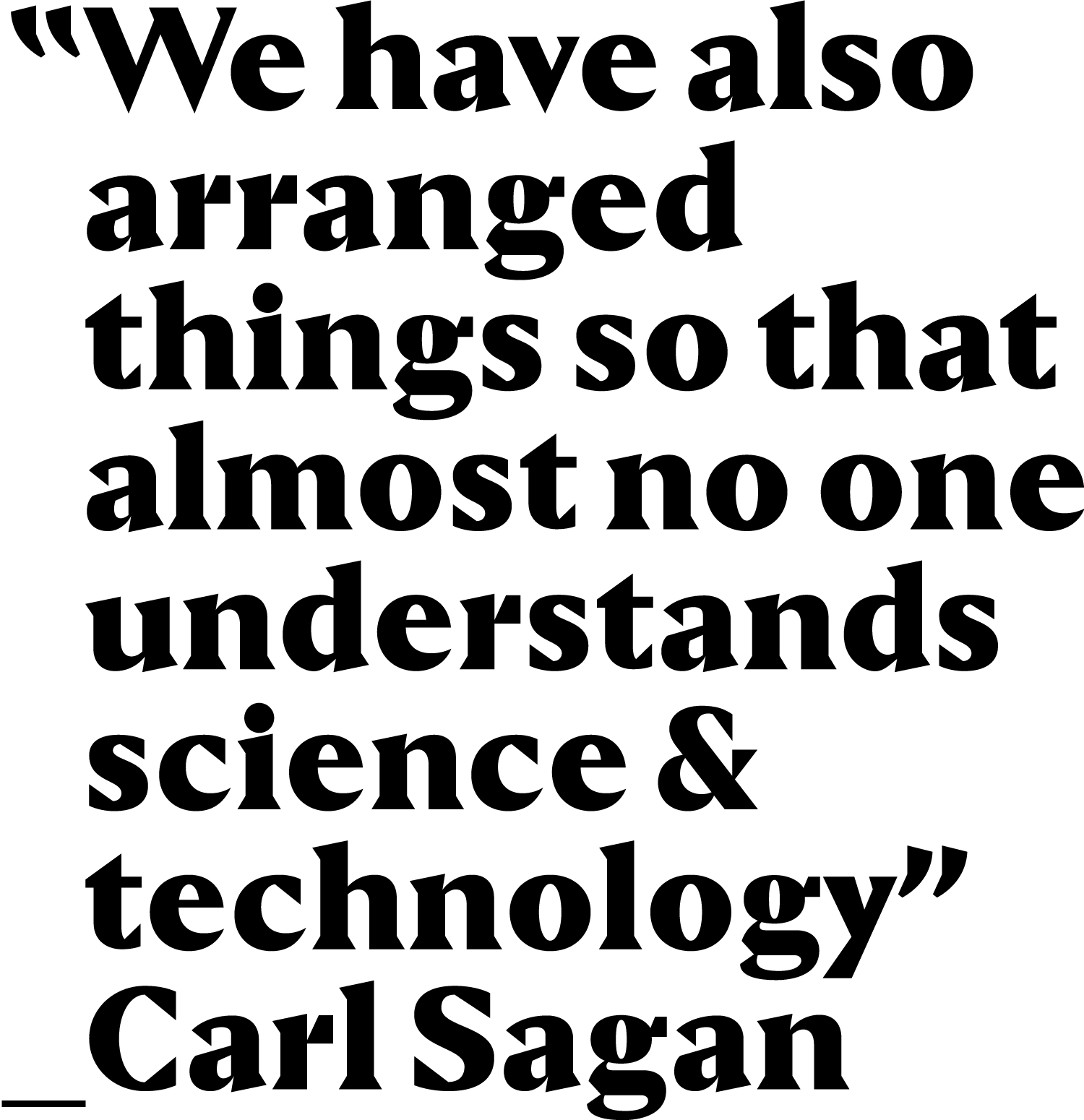 The Very Typeface.

My role was a creative & art director, working with designer Farbod Kokabi, type designer Michael Cina, and brand strategist Kenny Ferguson.